ABOUT TMS AUSTRALIA - Melbourne CBD CLINIC
The TMS Australia Melbourne CBD clinic is located on the Paris End of Collins street opposite the Sofitel Hotel. There are prestigious boutiques and historical buildings that are aesthetically aligned along Collins street.

How to get here
Public transport
Proximity to the Parliament train station allows for easy access into the clinic without the hustle and bustle of driving in. There are Tram stops right outside the clinic that allows you quick access to other parts within and without the CBD. On a good sunny day it is a 20 minutes' walk from Flinders street station.

Driving
If driving into the city there are many packing areas. From off-the street parking at Collins street and spring street to the Wilson car park on little Collins street.
What is around the area?
Collins street is well known for good cafes and eatery places. If you are passionate about your pies the Alcaston café is voted as the home of best house pies and if you like your coffee whatever time of the day you would be spoilt for choices. Haigh's Chocolate shop is blocks away from the clinic location. The Collins Place provides for both a shopping place as well as a sit down eating place with a food court downstairs if you prefer to have a good view as you enjoy your meal.
Meet the Melbourne CBD Clinic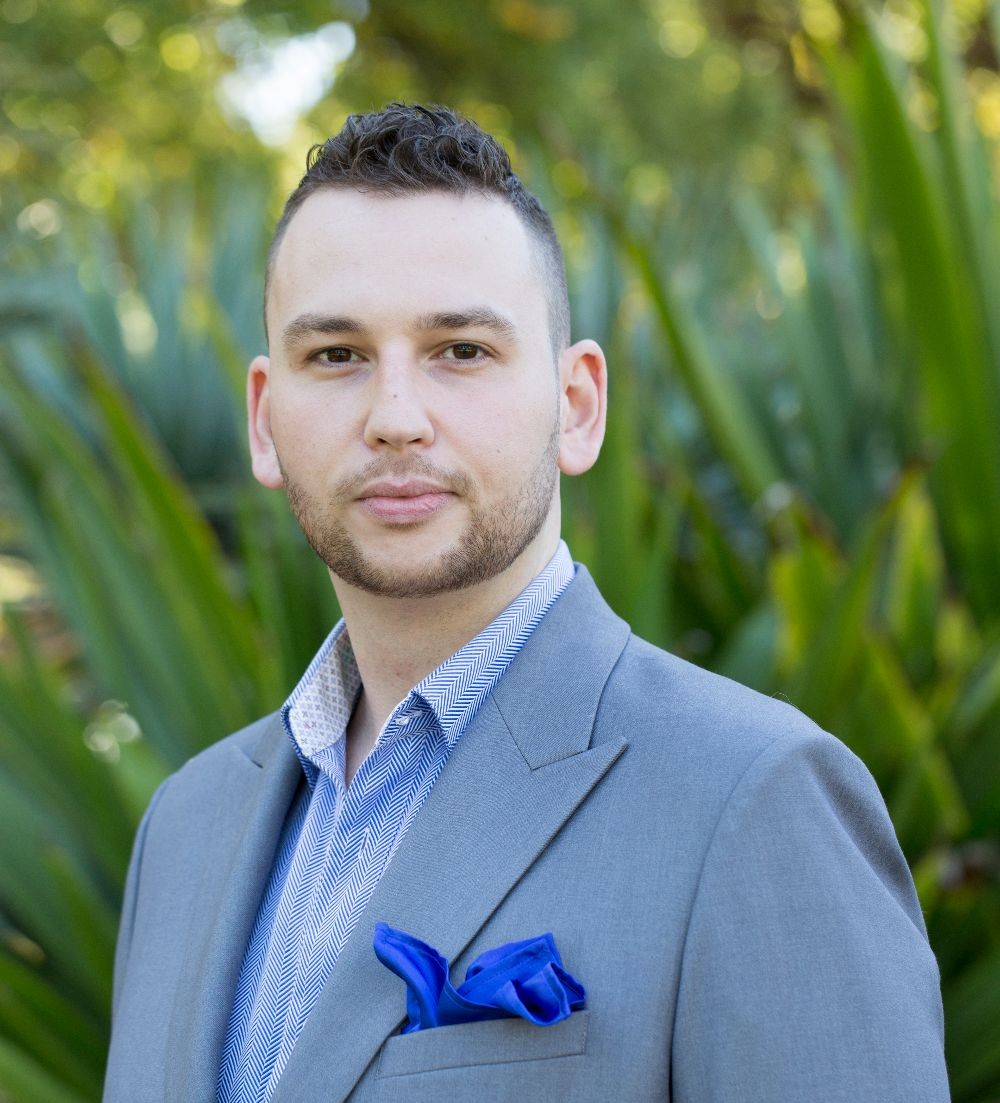 Andrew is an experienced naturopath that specialises in mental health. He is currently studying a Bachelor of Psychology (Honours) at Swinburne University.

Andrew is active in his community and previously volunteered with Lifeline and is currently involved with Wellway's community radio programme 'Brainwaves'.
By working at TMS Australia, Andrew can continue helping people live happier, healthier and more fulfilling lives, while he continues his training to become a fully registered psychologist.

Andrew enjoys martial arts, jazz music and exploring this crazy thing called life.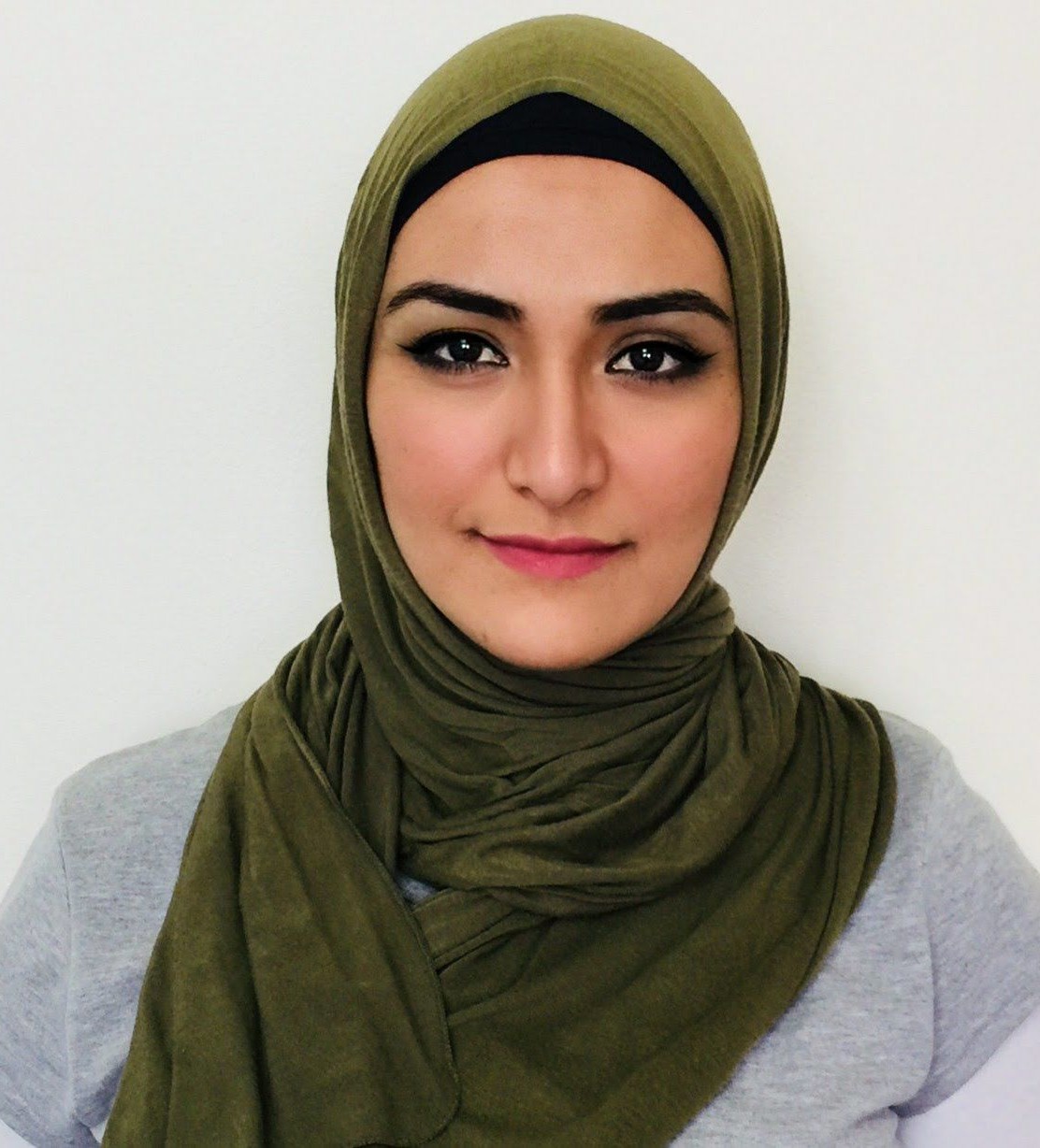 Deeba has completed a diploma of nursing at Kagan Institute, and is currently studying Bachelor of Psychological science at LaTrobe University.

By working at TMS Australia, Deeba is able to fulfil this passion, not only by being an empathetic support for patients, but also by treating these disorders using a biological approach.

While Deeba's true desire is to emphasise a positive healing experience and confidence in those in need, in her free time, she enjoys working out, going to bounce and swimming and spending time with family.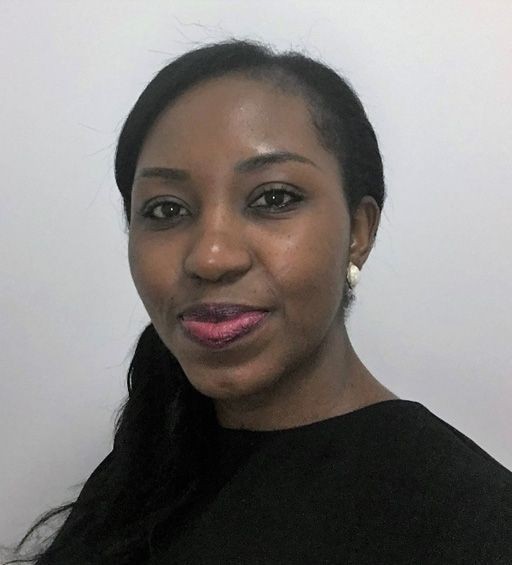 Teresia , Clinical Manager
Teresia Gitau is the Victoria Clinic Manger. She graduated as a Registered Nurse and has worked in the profession for over 10 years. She has extensive Mental health experience. She attained TMS credentials through training at the Monash Alfred Research centre and has worked with Prof Fitzgerald since 2014 implementing TMS treatment in a variety of disorders. She has also actively been involved in TMS Research. Teresia worked at the capacity of a TMS Coordinator and managed a very busy TMS inpatient department In Prof Fitzgerald's private practice and saw the clinic grow substantially and greatly improve in service quality.

Outside of work Teresia engages in young people development programs, likes exploring different sceneries and trying out new recipes. Teresia enjoys reading extensively on mental health and TMS. Currently enrolled for MPH with Monash University.
Tamsey , Patient Relationship Manager
Tamsey is our Patient Relationship Manager and handles all incoming calls and appointment scheduling Australia-wide. She is the port of call for all patients throughout their TMS treatment journey.
She is passionate about mental health and improving quality of life for depression sufferers. Having been in the health industry for over a decade, her experience has seen her work in remote indigenous communities, childrens hospitals and private practices throughout Australia. She has found a home at TMS Australia and enjoys being a part of the journey to see magnetic technology being used to treat depression, and with major potential to treat a number of other mood-based disorders as well.
Please feel free to call Tamsey on 1300 867 888 and she can assist you with any enquiries you have.